NOVA FESTIVAL
Nova Festival is a multiday artistic event founded in 2015 with the aim to present modern artistic practice oriented towards experimental approach and mixing different genres of art and styles to the audience. Focus was on the music programme during the first three festivals, while the comic books programme was parallelly developed in cooperation with a comic books author from Pancevo, Sasa Rakezic (Aleksandar Zograf). This programme is the vital part of Nova Festival now.
More than 200 comic book authors have had their works displayed for this 5-year period. Among the most prominent exhibitions there are "Long live Cavandoli" (devoted to the animated movie "La Linea" and Osvaldo Cavandoli) and "The European heritage in modern comics", which was incorporated into the official national celebration of the European year of Cultural Heritage in Serbia by the Ministry of culture and information.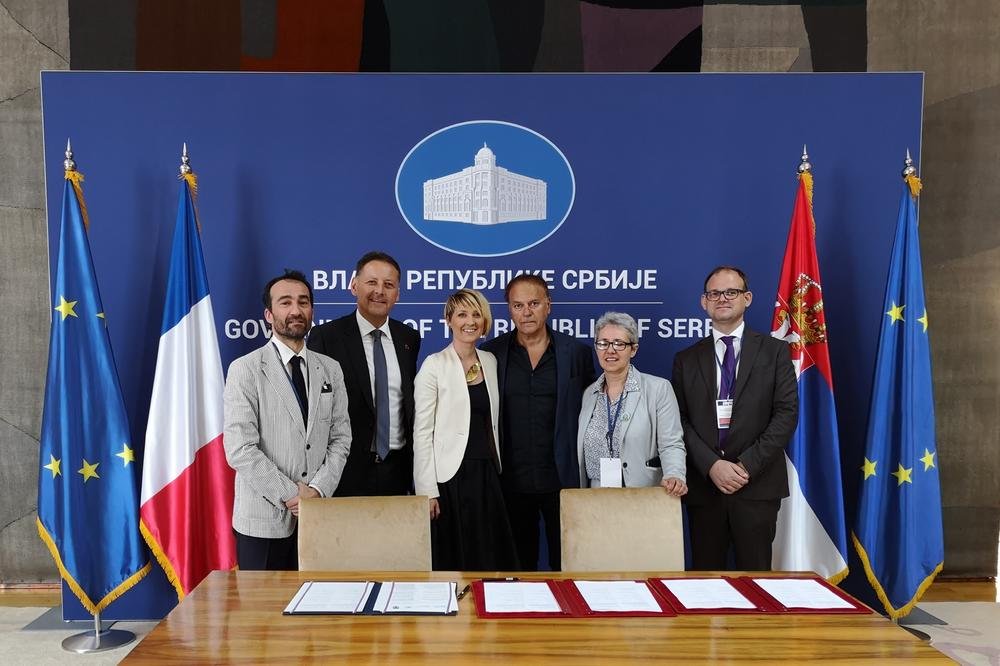 RESIDENTIAL PROGRAMME
There was Cooperation Agreement in the Segment of Comic Books and Culture signed between Serbia and France on July 15th2019 in Belgrade as a part of French president, Emmanuel Macron's official visit to Serbia. It was signed by the French Institute in Serbia (that initiated signing the agreement), International Comic Book and Illustration Center (Angouleme, France), Komunikart agency and the city of Pancevo.
The agreement regulates the establishment of the first residential programme in the segment of comic books between France and Serbia, that is planned to be held in two cities from next year, in Angouleme and Pancevo. The aim of this agreement is the enforcement of artistic, scientific, pedagogic and cultural cooperation between the two signing countries. What is more, the agreement announces shared organization of the workshops and trainings for the comic book authors, scientific cooperation development as a form of studies and articles in regard to Serbian comics with the goal of establishing bibliographic database, exchanging documents and bibliographic data, cooperative work on the exhibitions, the organization of comic books  borrowing, etc.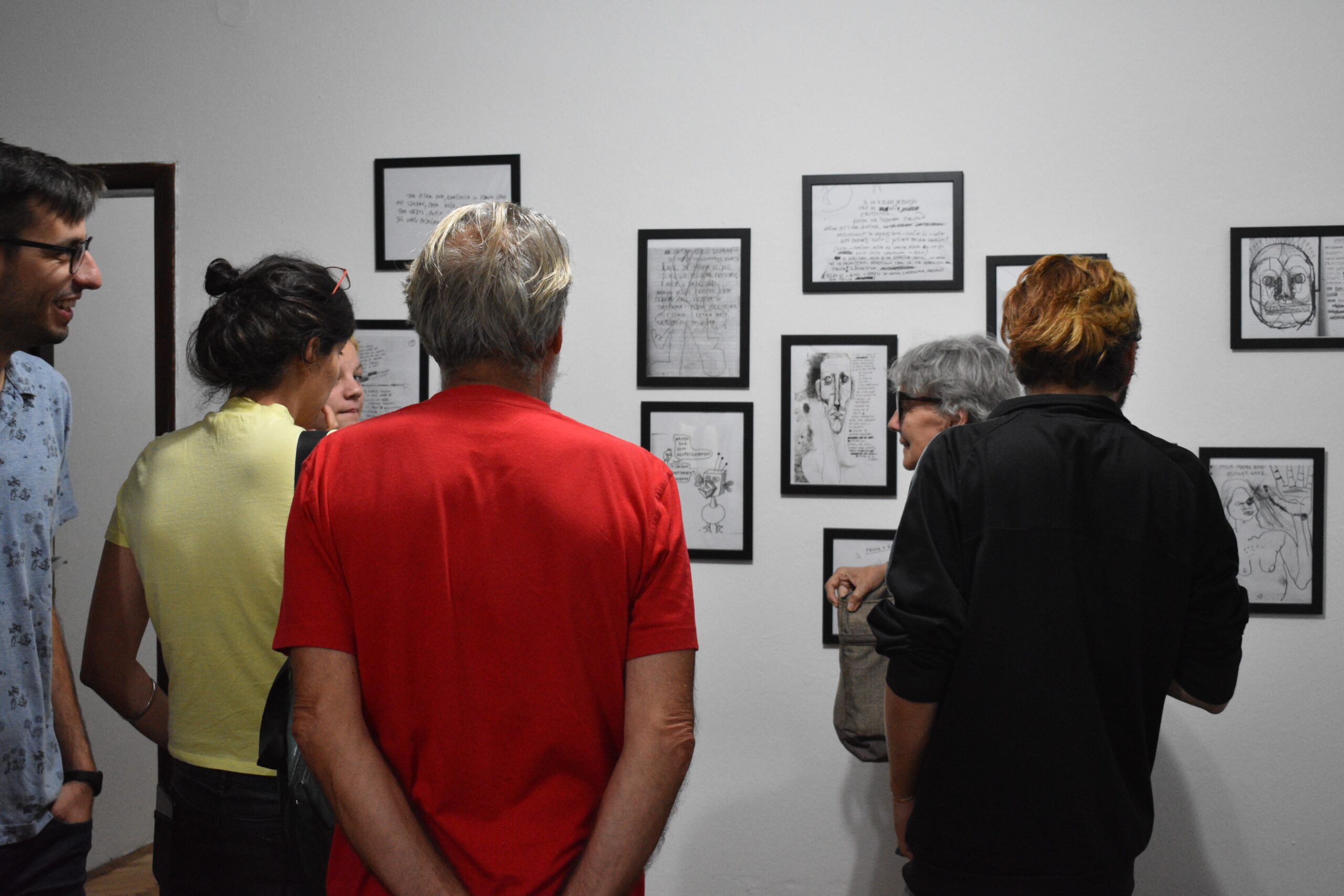 GALLERY PROGRAMME
KomunikArt agency opened a gallery in its new office in September 2019, with the size of 100 square meters on two levels. The Gallery is designed for comics and illustrations, with a programmatic accent on presenting authors from Serbia. The first exhibition "Daca and other works" was devoted to a comic book author from Pancevo, Boris Stanic, while the first independent exhibition of an author from Belgrade, Marko Malk, named "Malk Life" was opened in October. KomunikArt gallery works actively on planning the programme for 2020, when Vuk Palibrk, Iva Atoski, Jana Adamovic, Sanja Momcilovic, Larisa Ackov and many others will have their works displayed.